Farming for our future
NDFB Week is March 11-17, 2018
If there is one thing that connects us all, it is the need to rely on each other for food.
As United States citizen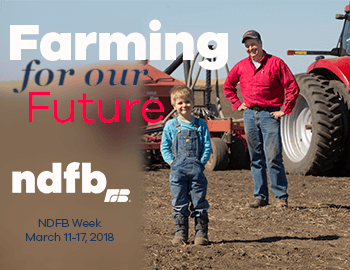 s, we are blessed with more choices at the grocery store than we even know to be thankful for. We can buy organic. We can buy conventional. We can buy gmo. We can buy non-gmo. We can buy milk without lactose for the lactose intolerant. We can buy gluten free.
The main reason we have such an abundance is because our farmers and ranchers are always looking to the future; looking for better ways to do things so they use less inputs, can be more efficient and have less impact on the environment.
NDFB is full of farmers and ranchers who love what they do, and love the land on which they farm or ranch. We know how dedicated they are to making improvements so that their children and grandchildren can farm or ranch if they so choose.
That's why this year, NDFB Week is dedicated to the foreward-thinkers who embrace farming practices that allow us, as consumers, to keep all those choices that we have been accustomed to having.
NDFB farmers and ranchers are farming for our future. And we salute you!
Drawing Contest Winners
The fourth-grade winner is Katherine Preus of Ellendale.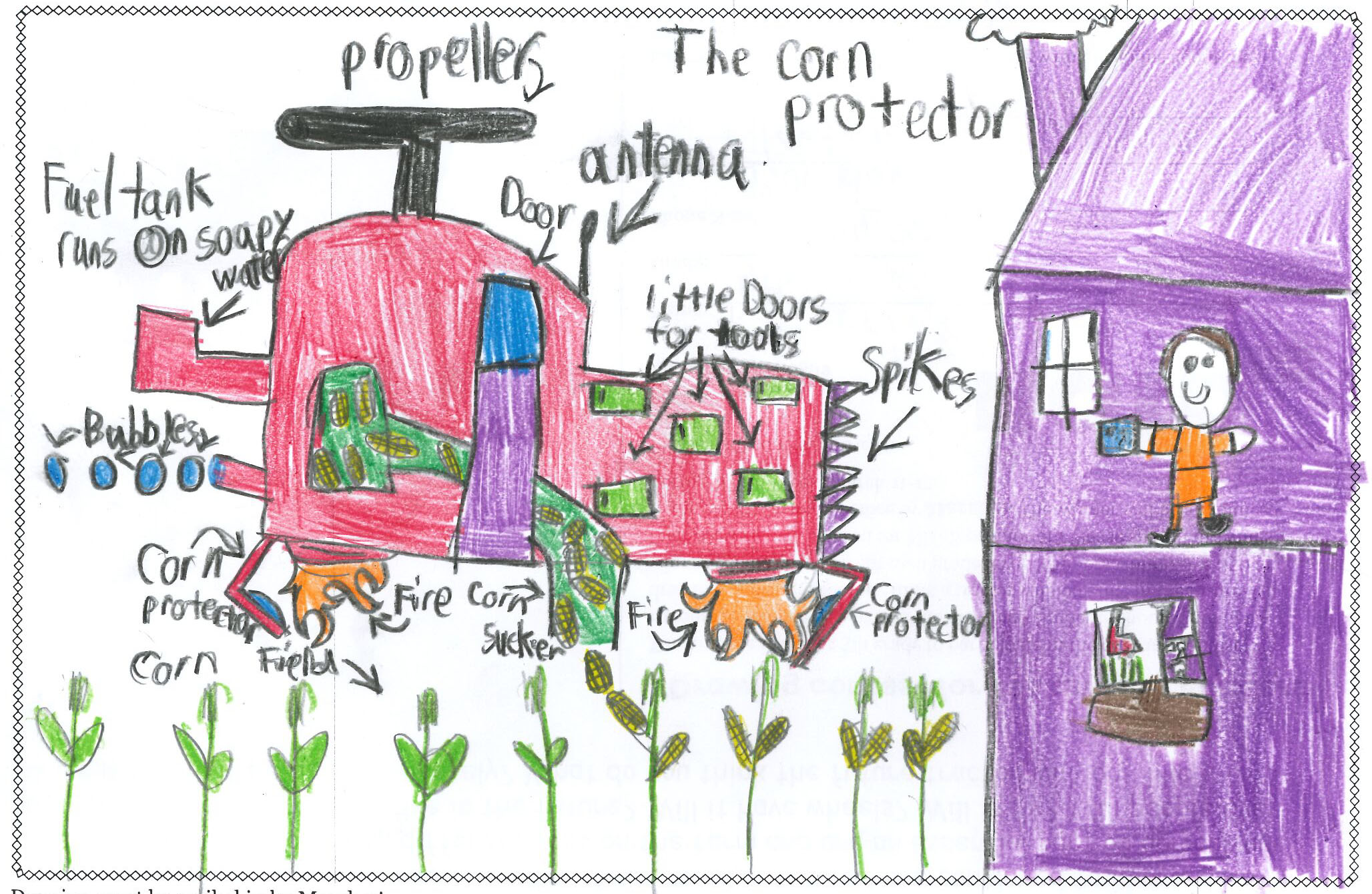 The fifth-grade winner is Violet Cote of Portland.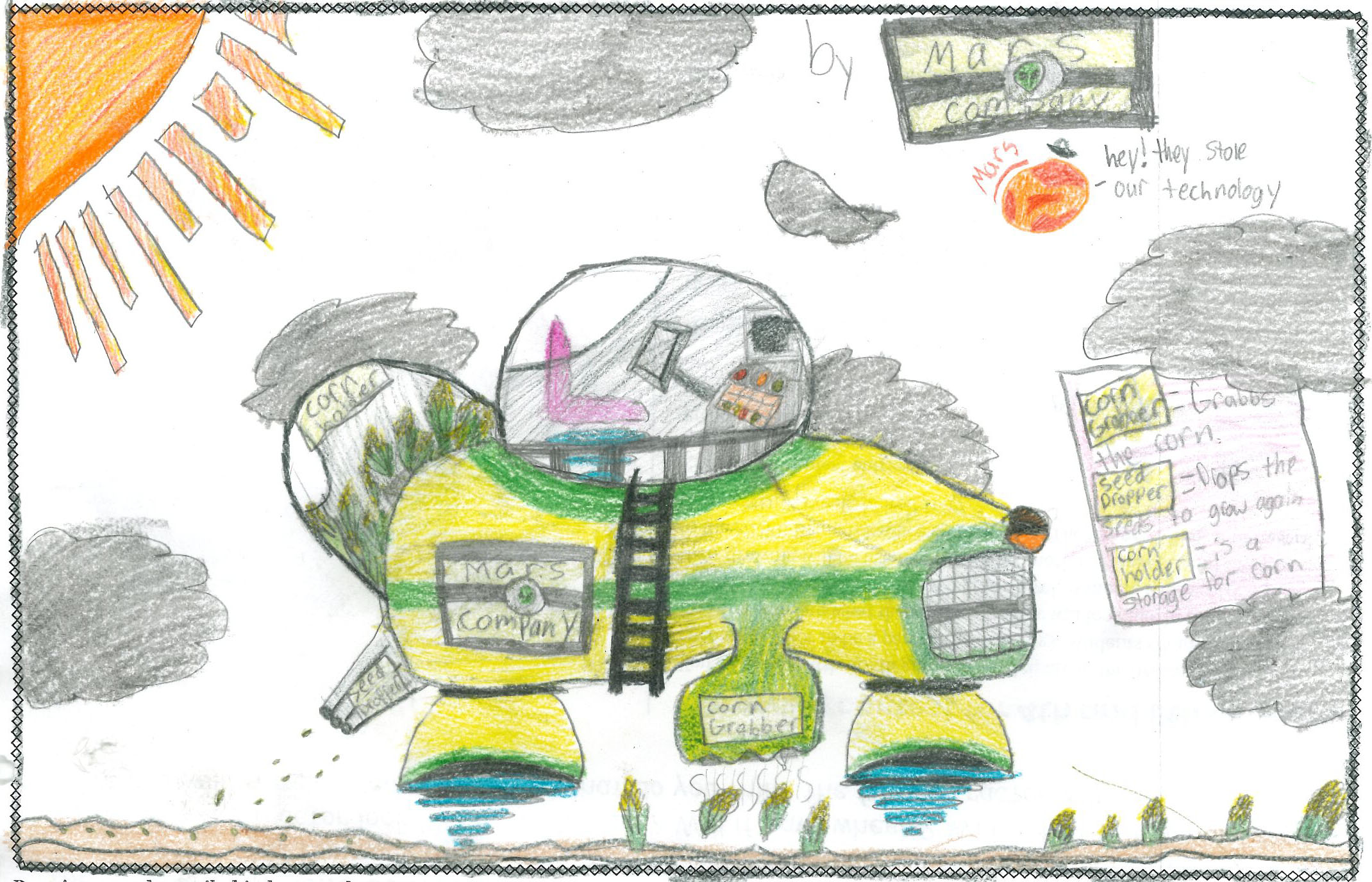 A few other contest entries: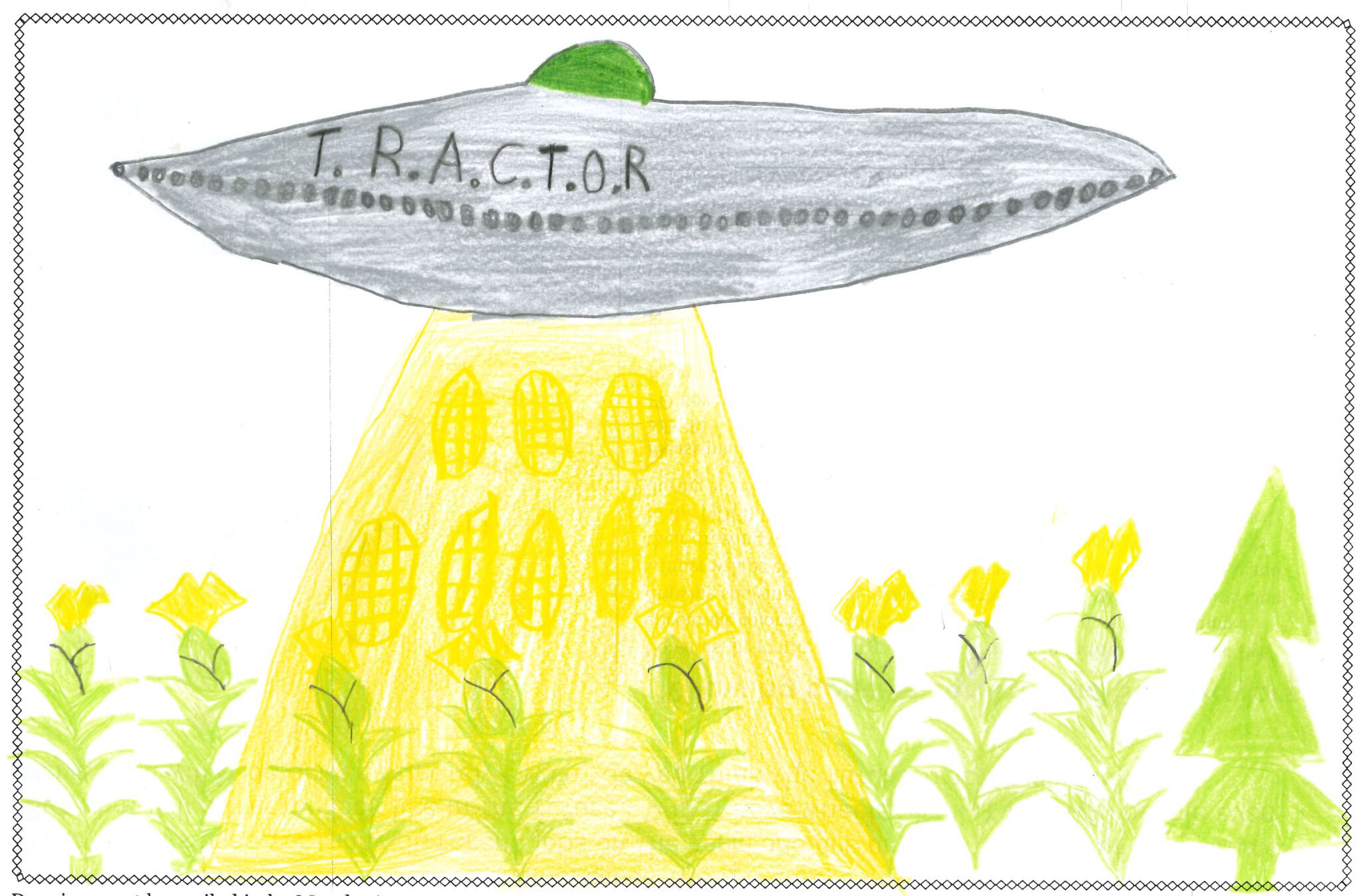 DJ from Ellendale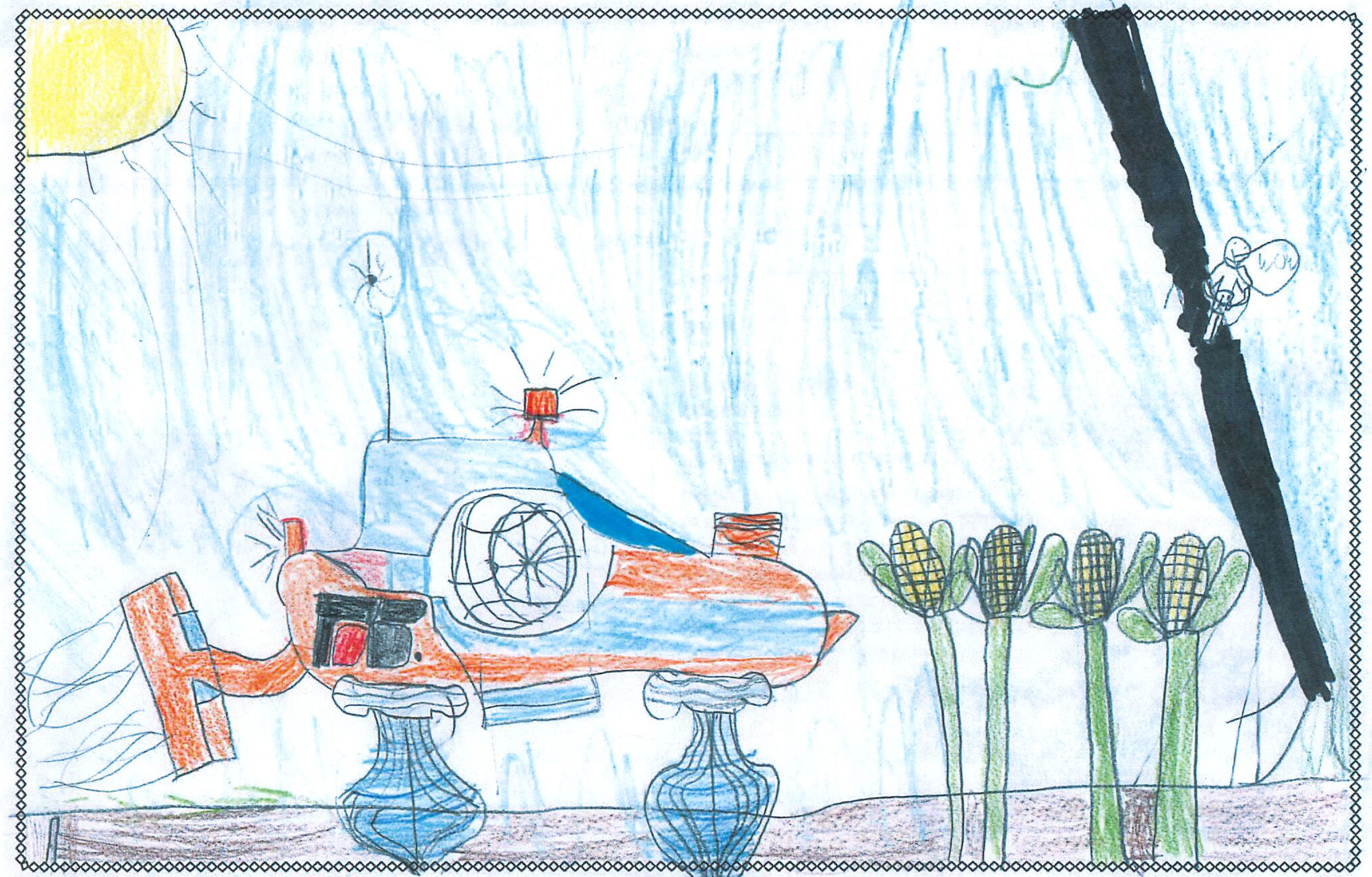 Braysen from Oakes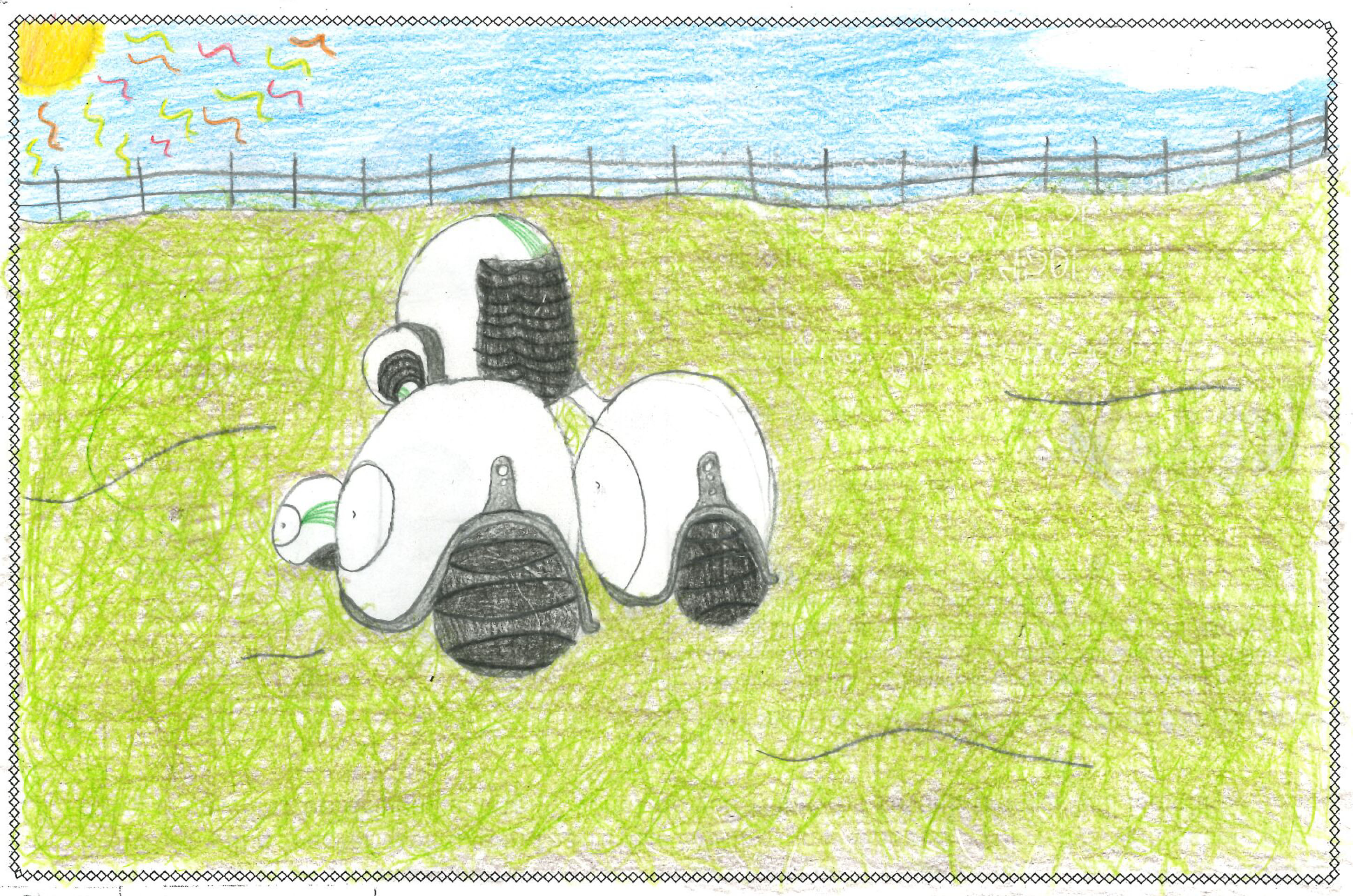 Mylee from Spiritwood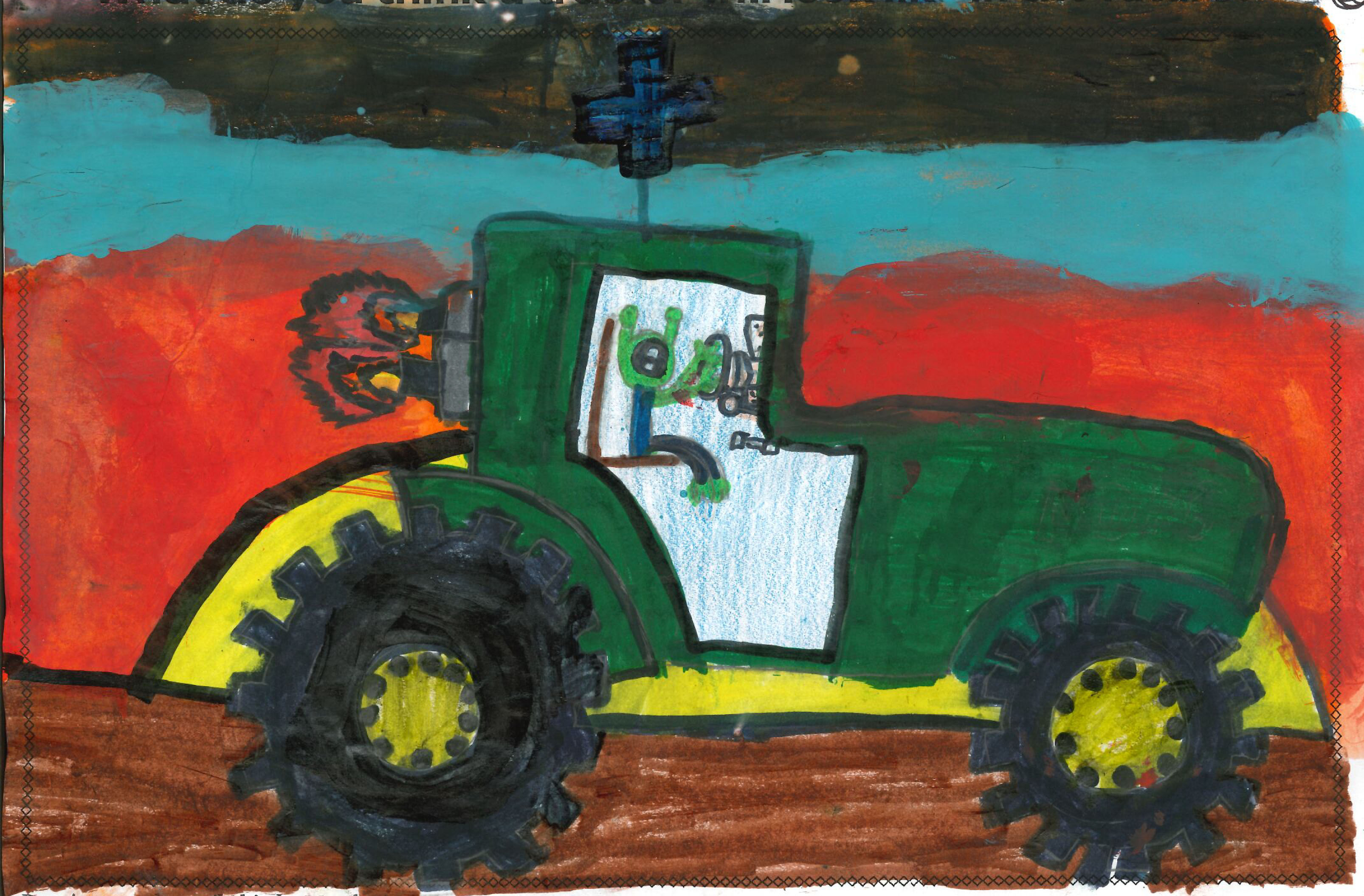 Amelia from Washburn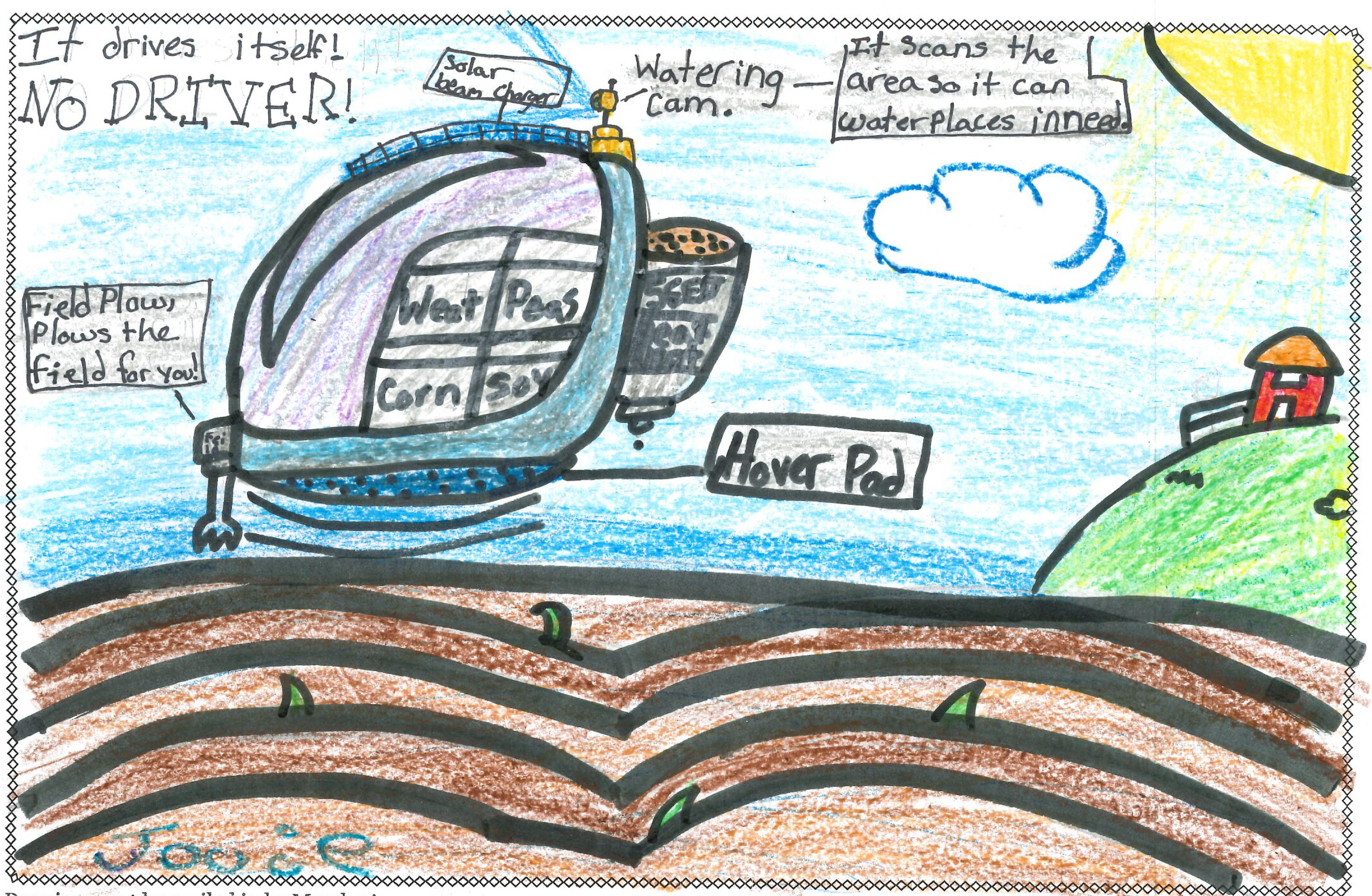 Jovie from Mayville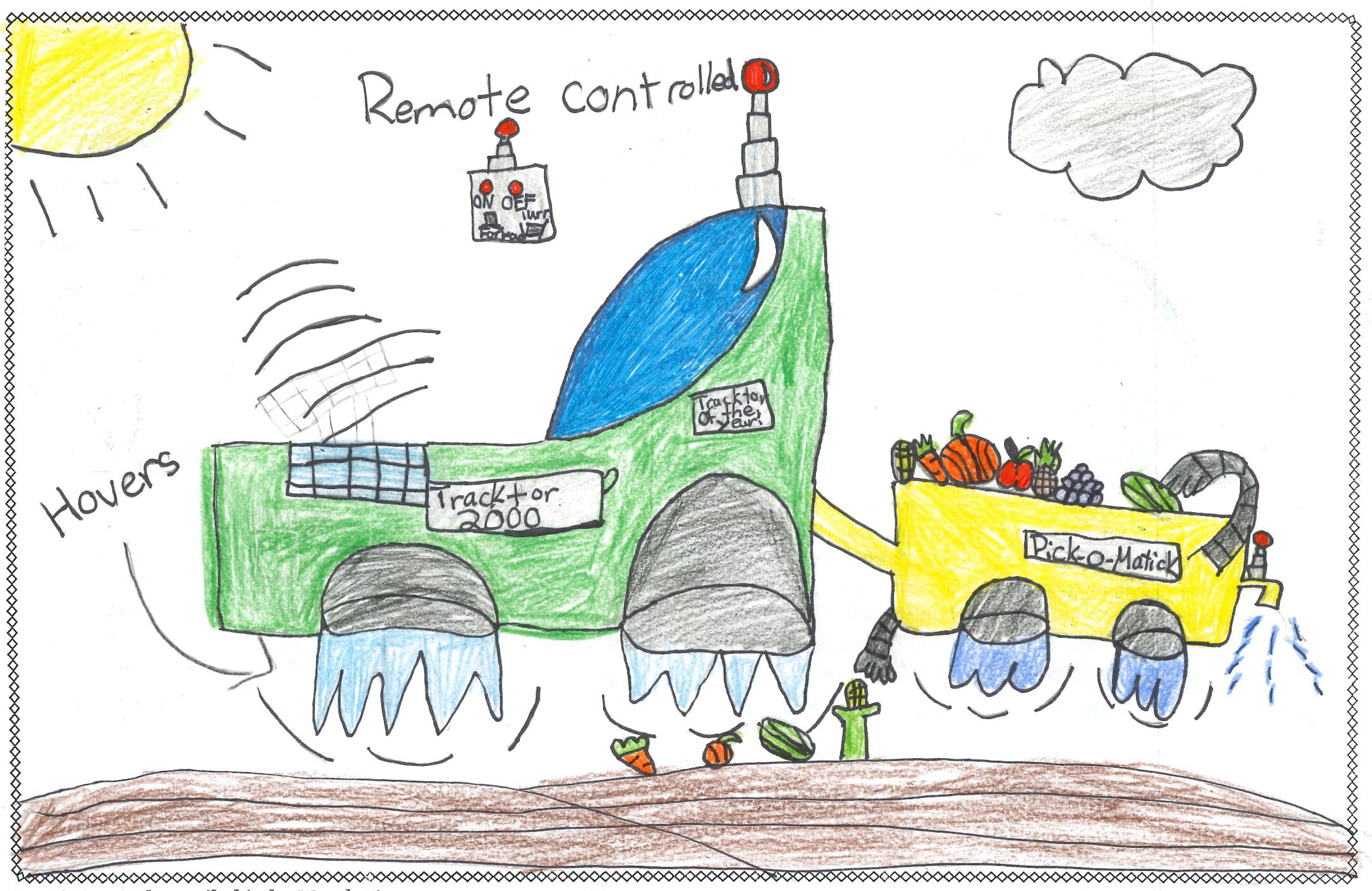 Kristen from Cummings