News
It's Crossover at the N.D. Legislature
Created: 2/22/23 (Wed) | Topic: Issues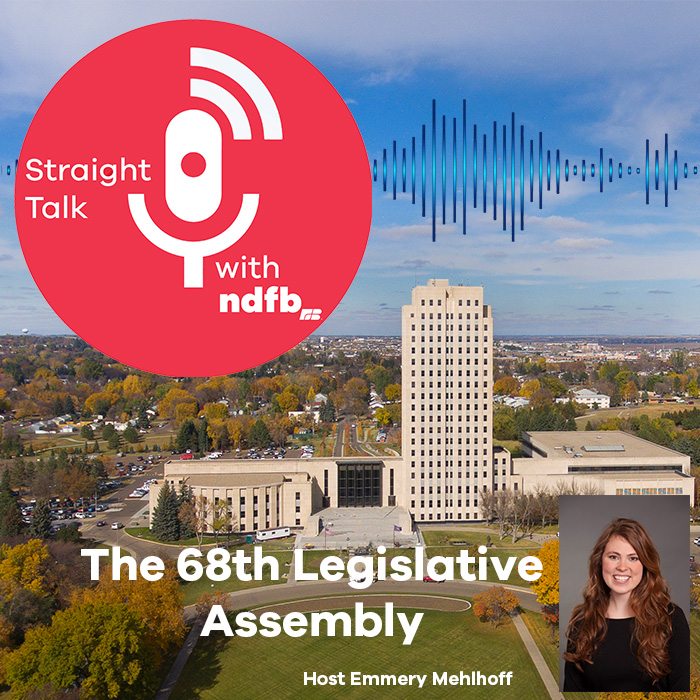 Your Straight Talk with NDFB host Emmery Mehlhoff will be back again next week with more information on bills of importance to agriculture.
If you missed any of the legislative episodes so far, visit our Straight Talk page and catch up!
---
Do you have a news story to share? Send it to us and we might post it on our website!