News
Created: 10/07/14 (Tue) | Topic: Issues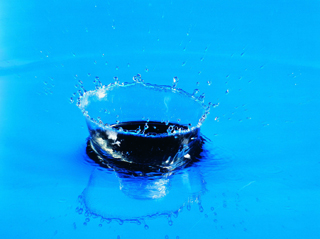 WOTUS comment period extended
The Environmental Protection Agency and U.S. Army Corps of Engineers have extended the comment period on the proposed Waters of the U.S. rule to Nov. 14.
In an email sent to reporters about the extension, EPA indicated its Scientific Advisory Board is wrapping up a report on the connectivity of small bodies of water such as streams and wetlands. Moving the deadline to Nov. 14 will give the public more time to comment on the results of the report once it is released, according to the agency.
Weigh in and tell the EPA you oppose the rule today by going to our Action Alert page.

---
Do you have a news story to share? Send it to us and we might post it on our website!