Millionaire's shortbread
Ingredients:
For the shortbread:
1 1/2 cups all purpose flour
3/4 cup butter (cold and sliced)
7 Tbs. sugar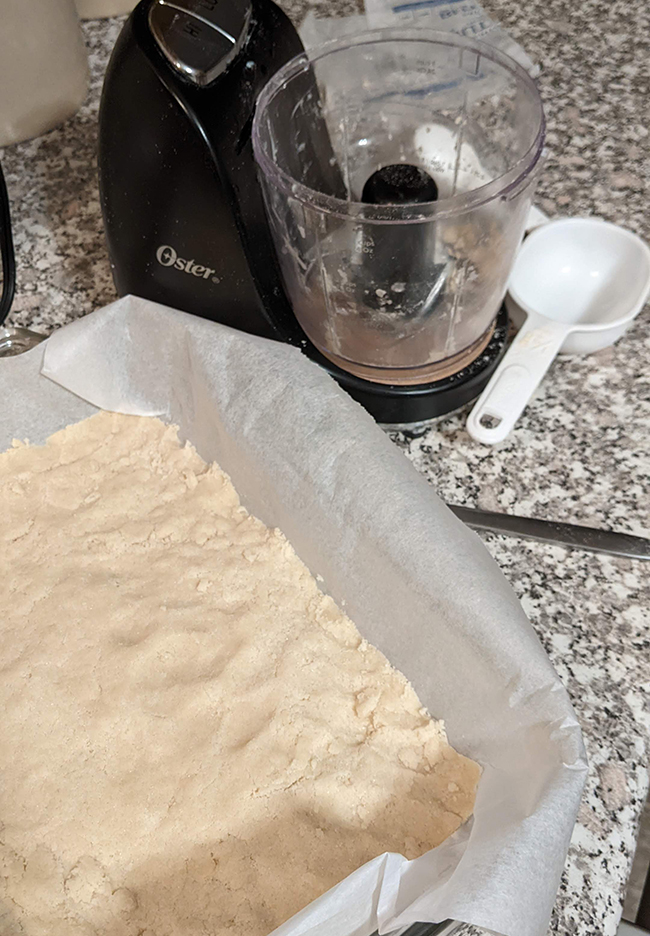 For the caramel:
2/3 cup butter
10 oz can condensed milk
7 Tbs. maple syrup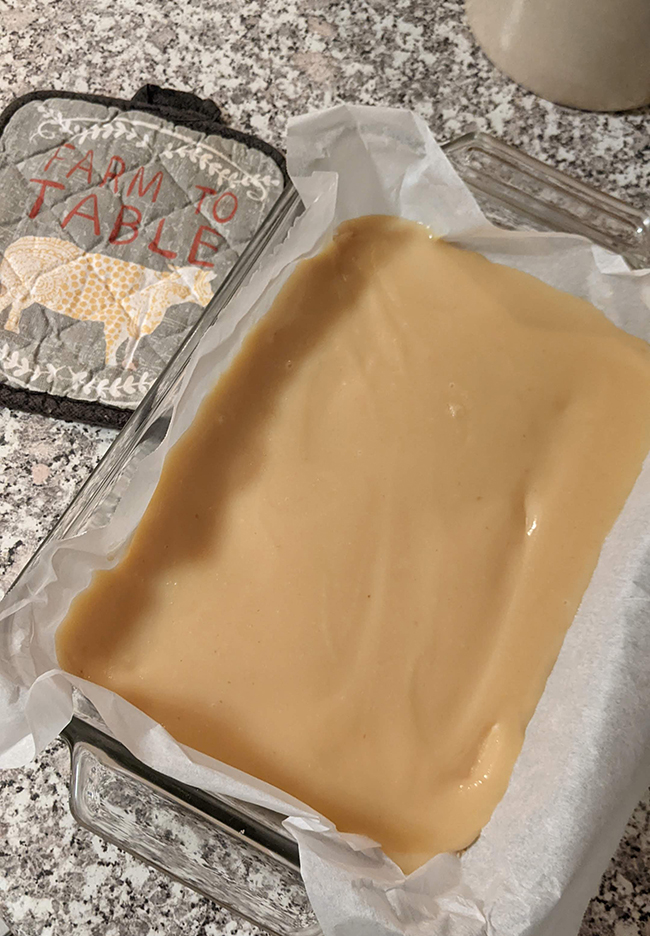 For the chocolate:
12 oz chocolate chips (milk chocolate, semi-sweet, whatever your prefer)
Instructions:
Preheat oven to 350 degrees. Combine flour and butter cubes and pulse in a food processor until a fine. Add sugar and mix thoroughly. Press the mixture firmly into a 9x9 baking pan lined with parchment paper. Bake for 30 minutes or until golden. Set aside to cool to room temperature.
Mix butter, maple syrup and condensed milk in a saucepan over medium heat. Keep stirring until smoth. Increase heat and bring to a boil. Continue stirring until mixture is thick and golden brown. Remove from heat and let cool.
Pour the caramel over the shortbread. Let caramel cool completely.
Place 12 oz of chocolate in a microwave safe bowl and microwave and microwave in 20-30 second intervals and stir in between. Repeat until chocolate until almost melted. Stir until smooth and pour chocolate over the caramel.
Optional: Sprinkle slivered almonds or other nuts of your choice on top.
Cool in refrigerator for about an hour. Enjoy!