4-H summer camps
NDFB counties will be helping to sponsor kids who want to attend 4-H Livestock camp (June 7-11) and Destination Science camp (August 2-6) in Washburn, N.D., for the summer of 2020. The Livestock camp is for grades three and older. The Destination Science camp is for those who are ages 11 and older.
To see if there are there are scholarships available in your county, please fill out the scholarship application below and hit "submit" to send it to Joey Bailey.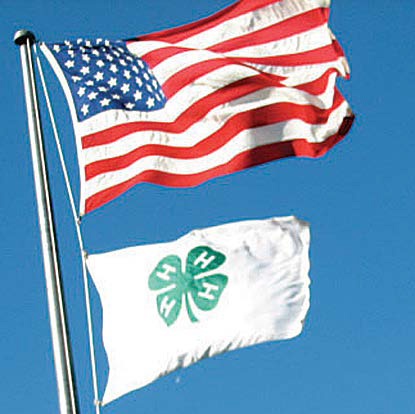 You do not need to be a 4-H member or NDFB member to apply or attend camp.
Download the 2020 ND 4-H Camp brochure
Fill in this form and submit if you would like to be considered for a scholarship: