Events
Night out with the Foundation
Date/Time: Friday November 22 at 6:00 PM
Location: Fargo Brewing Company, 604 University Dr. N., Fargo
2019 is probably one of the worst growing seasons farmers and ranchers have experienced in a long time. From late seeding, because of too much moisture, to late harvest (or sometimes no harvest) because of too much moisture, keeping a positive attitude has been tough.
NDFB wants our members to know how much we appreciate all they do to make NDFB and agriculture strong and resilient and full of hope by holding a special Night Out With the Foundation.
We hope it will be a time to reconnect with friends, share stories of hope and just kick back and forget about the stress of the farm, if for just a few hours.
The event will be held at Fargo Brewing Company at 604 University Dr., N., in Fargo. The live auction to benefit NDFB's scholarships will be held and hors d'oeuvres will be served. We'll have a couple of surprises as well! Bus transportation to and from the Holiday Inn will be available. Please join us and help build more hope for the future of agriculture!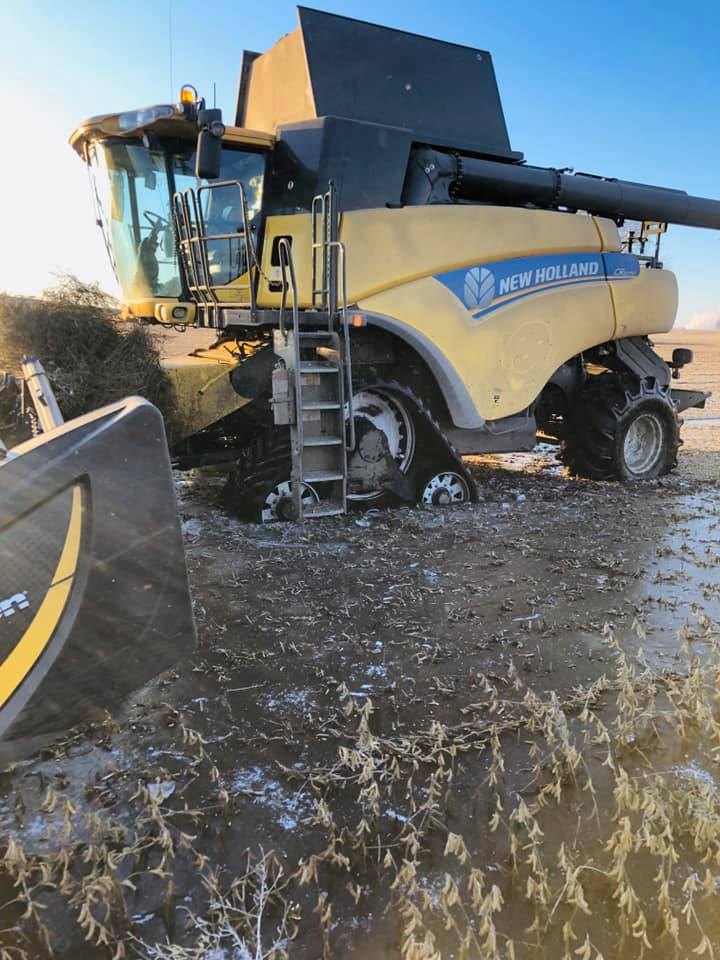 46.883177
-96.799305