News
Small town, big cow
Created: 7/21/17 (Fri) | Topic: Events
NDFB's weekly blog, My NDFB Life, features a post from staff members each Friday. Go to Small town, big cow for this week's post.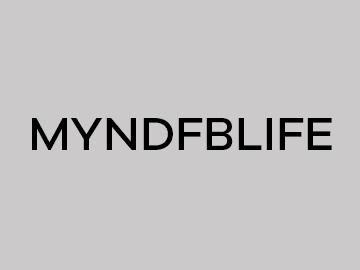 You can sign up, as well, to get an email when we upload a new post.
---
Do you have a news story to share? Send it to us and we might post it on our website!