News
Created: 4/05/18 (Thu) | Topic: Benefits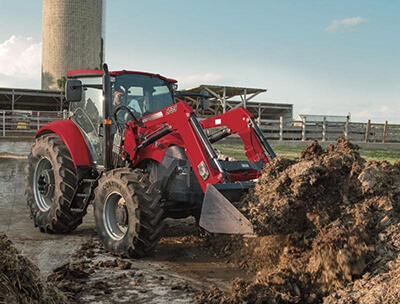 Use your NDFB Case-IH discount
There's a Farmall® tractor and a Farm Bureau membership discount to meet all of your farm or ranch demands.
Use your NDFB discount to receive $300 to $500 off your next Case IH purchase.
To download your discount certificate, visit our Case-IH page. Combine the NDFB incentive with other discounts, promotions, rebates or available offers.
---
Do you have a news story to share? Send it to us and we might post it on our website!